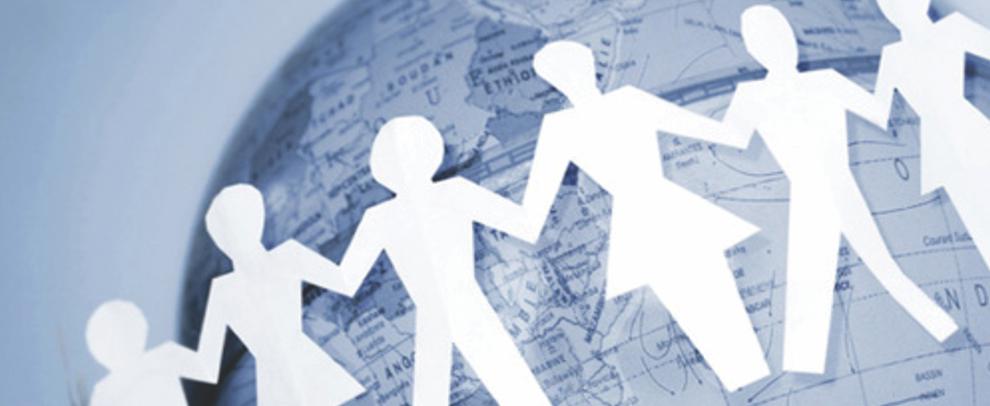 Rothco Holiday Charity Program
In the winter of 2014, Rothco's employees along with the corporation of Rothco (who matched all donations x3) was able to raise over $200,000 for local charities on Long Island, New York. Rothco is excited to continue the tradition of giving for 2015, with a goal of raising, even more, money in 2015.
Charities Rothco will be raising money for in 2015 include:
Pronto: provides food, support, clothing, etc. to the Hispanic community.
Hope House Ministries: provides housing and support for at-risk male adolescents.
Suffolk County United Veterans: provides counseling, support services for U. S. Veterans of the Armed Forces.
A Mother's Kiss: provides support and counseling for families of critically ill children.
LI Youth Mentoring: provides support and mentoring services for at-risk students.
Witness Housing: provides financial assistance for families who need help paying their bills, so that they can stay in their homes.
The Lighthouse Mission: provides food, counseling, for the homeless and poor.
Wyandanch Outreach: ** New for 2015** provides counseling, food pantry & assistance to families in financial crisis, in Suffolk County, NY.
Angela's House: **New for 2015** provides residential care and home health care to critically ill children in Suffolk County, NY.