Concealed Carry Isn't Just for Gun Stores...
...or just for firearms; it's about securely carrying personal items. Whether your customers are trying to keep their passports and electronic devices secure while traveling or utilizing the pockets for EDC (Everyday Carry), the versatility of Rothco's Concealed Carry Gear will keep their belongings safe. For example, the pockets on our Concealed Carry Jacket, designed for spare ammo clips, are the perfect size for a flashlight, multi tool, pocket knife, or small electronic device.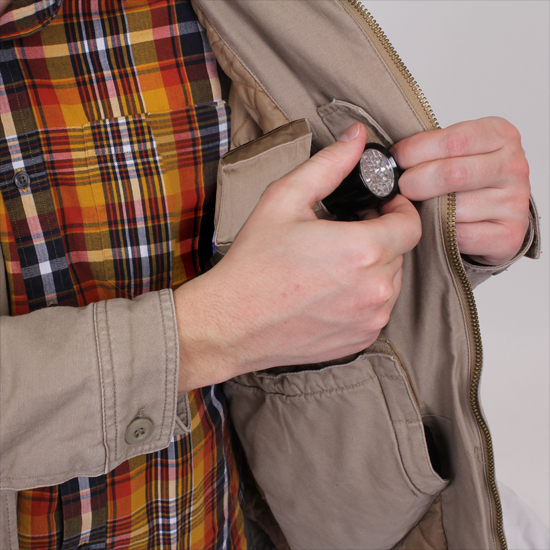 Concealed Carry and Everyday Carry Are Growing Markets
Everyday Carry, or EDC, is a growing market that focuses on preparedness and survival. Someone interested in EDC may be carrying multi-tools, flashlights, knives, and everyday items like a smart phone, wallet, and keys. According to Google Search Trends, over the past year there has been over a 40% increase for the search term "everyday carry" and searches for similar terms like "concealed carry", "concealed carry gear", and "concealed carry clothing" were up over 30% from 2014 to now.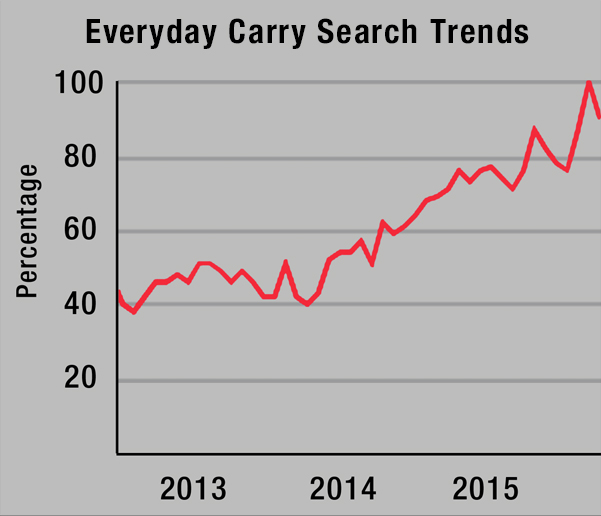 Rothco Concealed Carry Gear Can Be Used For Anything
Aside from the outdoors and survival market, our jackets and vest are great for travel; keeping all the belongings you need on your person secure. Almost everyone carries hundreds, if not thousands, of dollars of technology on them and concealed carry gear can be used to carry all that tech securely and safely. An item like Rothco's Travel Vest has concealed interior pockets large enough to hold a tablet, cell phone, camera, or other electronic devices and even has hidden pockets to keep your passport or wallet safe and secure.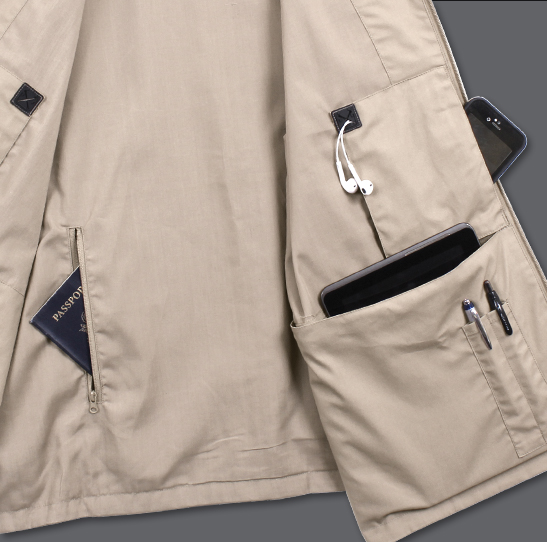 Rothco Has an Extensive Product Selection
Our concealed carry line now features 3 jackets, 4 vests, a hooded sweatshirt, 8 bags, and 8 holsters all designed with concealed carry features. Product demand for these items has been growing and so has our selection. In 2016, we added a Concealed Carry Sweatshirt, Lightweight Concealed Carry Vest, and an Undercover Travel Vest with more to come.