Press
Rothco in Wearables May 2013 Issue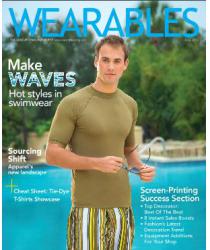 Rothco is excited to announce we were featured in the May edition of Wearables Magazine. Wearables Magazine features the hottest trends in the wearables industry.
In the latest issues of Wearable's, Rothco's Long Length Woodland Camo T-shirt was featured "Hot Product Showcase".
The article can be viewed in its entirety through wearable interactive magazine here.
Want to become a Rothco Dealer?