May 26, 2020 11:35 am
Follow Us on Pinterest and check out our many different category boards including this boonie one!… See Tweet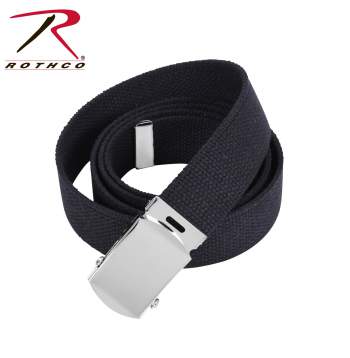 Want to become a Rothco Dealer?
Rothco's fully adjustable military web belts feature a variety of belt and buckle colors to fit your personal needs.
Fully Adjustable Military Web Belts
Featuring A Variety Of Belt And Buckle Colors
Constructed Of 100% Cotton Material
Army Web Belts Measure: 54" X 1 1/4"





Write a Review
Customers love the larger sizes!