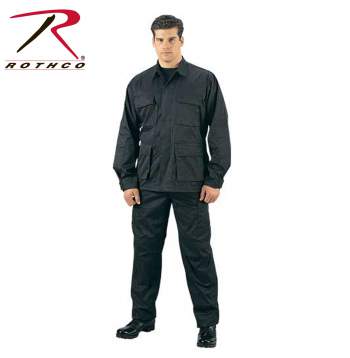 Want to become a Rothco Dealer?





Write a Review
Excelent for the caribbean....super cool, highly recomended.
Purchased these pants, and BDU shirt as our company uniform. Very comfortable, with lots of great features. Very satisfied.
Pants are very strong. I have had 2 buttons come off in 6 months, but that is not a huge deal. The color has not faded all that bad. I love the draw string tabs on the side. I wear these 40 hours a week at work.