December 4, 2019 3:03 pm
Leave it to a Veteran! 🙌 See Tweet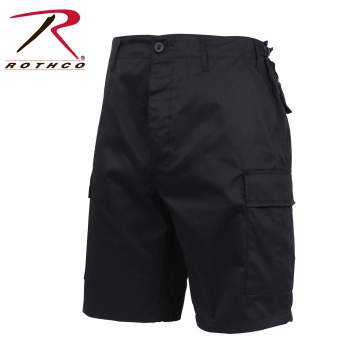 Want to become a Rothco Dealer?
BDU Size Chart, BDU Size Chart
Construction: 120x60/20x16





Write a Review
This item is doing extremely well in San Diego, due to the Navy Seals having to wear them.
This is now being used by the U.S. Air Force. We just shipped an order on behalf of one of our customers.