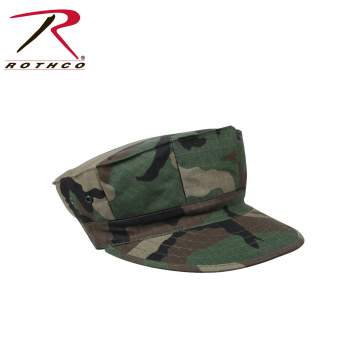 Want to become a Rothco Dealer?





Write a Review
This is a very comfortable hat. I prefer it to the baseball caps because it fits somewhat looser and provides better shade.
Do you want to feel like you are in the Navy? Try stocking this hat, it is currently being issued to all cadets in the United States Naval Academy.