July 31, 2021 10:10 am
Did you know Rothco has videos that show in-depth breakdowns of our products to give you knowledge before purchasing an item? See Post
August 2, 2021 11:00 am
"Inside the Army Unit Training Olympic Athletes" Read it here: See Tweet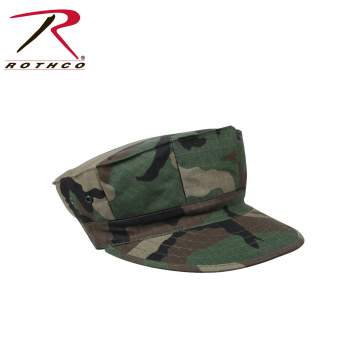 Want to become a Rothco Dealer?
Rothco's Marine Corps Fatigue Cap is made with 100% cotton rip-stop and 2-ply construction for ultimate comfort. The all-weather, government speculated rip-stop hat does not feature and emblem, perfect for personal customization.





Write a Review
This is a very comfortable hat. I prefer it to the baseball caps because it fits somewhat looser and provides better shade.
Do you want to feel like you are in the Navy? Try stocking this hat, it is currently being issued to all cadets in the United States Naval Academy.
Frequently Used With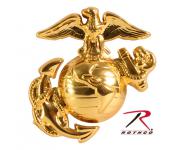 Rothco U.S.M.C. Cap Pin
Learn More
Additional Parts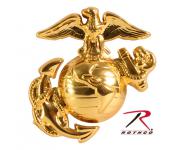 Rothco U.S.M.C. Cap Pin
Learn More