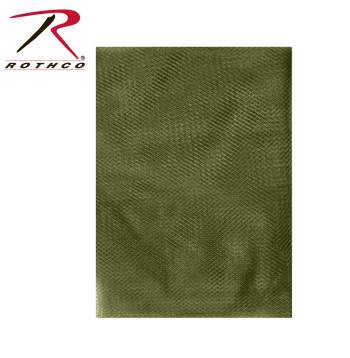 Want to become a Rothco Dealer?
Protect yourself from insects like mosquitos when camping with Rothco Mosquito Netting. The olive drab polyethylene netting measures 6.5' x 4' and has 140 mesh per square inch to keep bugs off of you. Ideal for camping or other outdoor activities.





Write a Review
Purchased this product a while ago. Wanted to try it out before giving it a review. Works great, as advertised, and so far no problems whatsoever. Would recommend to a friend!