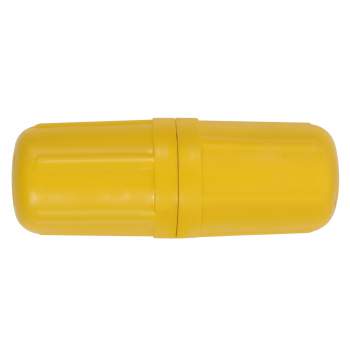 Want to become a Rothco Dealer?
Simple, easy to use Snake Bite Kit is a must for any gear bag, first aid kit or bug out bag.
Snake Bite Kit Comes In a Compact Convenient Carrying Capsule
Easy-to-use Lymph Constrictor
Two Large High Suction Cups For Multiple Bites
One Small High Suction Cup For Small Surfaces
Scalpel
Antiseptic Swab
Instructions Included
scalpel, antiseptic wipe, instructions, 2 large high suction cup, 1 small high suction cup, and lymph collector





Write a Review
For the size, price, and piece of mind this piece of equipment provides, L&S ranks this at 5 stars, and stocks this product. With this rating, you can bet that us here at L&S have one in our packs or kits.