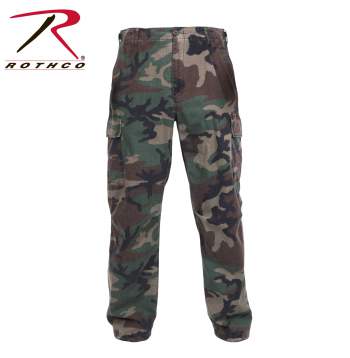 Want to become a Rothco Dealer?





Write a Review
These Pants are GREAT! I wear them for hiking all the time in the Spring and Summer months. They are quick drying and very durable, I've had mine now for over 3 years and besides being alittle faded from washing they are still holding up great with no rips or tears. No matter if hiking in rain thru creeks or brush. I would definately recommend these for all spring or summer activities.
EXCELLENT!!! 5 star product.
these pants really look like the recognizing elite special foces that were in vietnam.semper field. hurra!!!