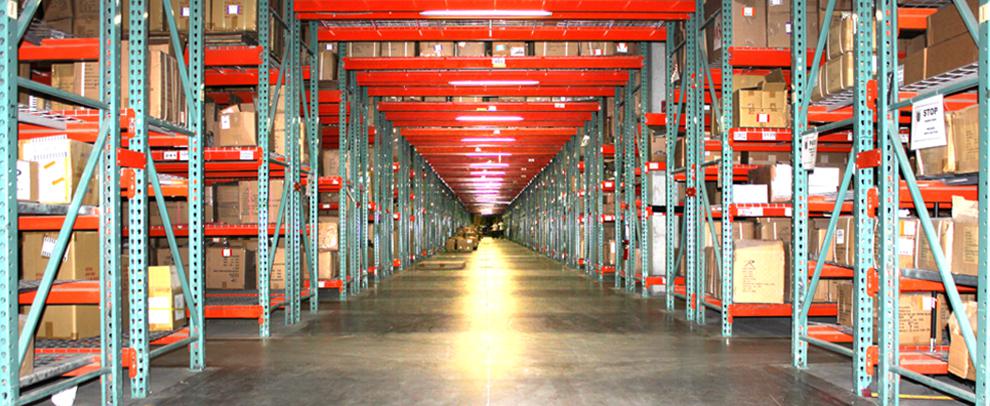 Rothco Wholesale Account Request
Join over 9500 Army Navy, Uniform, Apparel, Promotions, Screen Printers and Government Suppliers as a Rothco Dealer today. As an authorized dealer, you will have access to over 4000 military and tactical items, with a 99% in-stock rate. Rothco is quality affordable products, exceptional customer service, 24-hour order turnaround and 99% in-stock rate make Rothco an excellent partner to provide your customers with the high-margin military merchandise they crave. If you already have an established Rothco Business Account and just need to set up an online account then just select "Existing Rothco Business Accounts" in the dropdown below. Please note that all new account requests after Aug 21st, 2013 will be automatically created as an online account if approved.
For accuracy and efficiency, please select the type of business you manage. Please note that after selecting your business type there are TWO forms that must be completed. Failure to complete the 2nd form will result in delayed processing of your wholesale account request!