July 31, 2021 10:10 am
Did you know Rothco has videos that show in-depth breakdowns of our products to give you knowledge before purchasing an item? See Post
August 2, 2021 11:00 am
"Inside the Army Unit Training Olympic Athletes" Read it here: See Tweet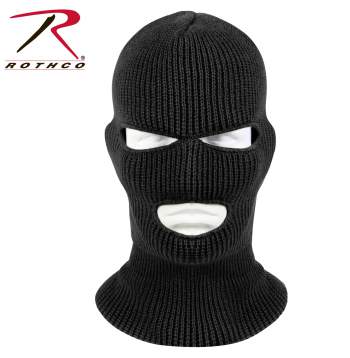 Want to become a Rothco Dealer?

Fully Covers Head And Neck Three Holes For Eyes And Mouth Great For All Cold Weather Activities , 100% Acrylic , U.S. Made
100% Acrylic, 100% Acrylic





Write a Review
Used the mask for skiing under the helmet. It was excellent at snowy weather and cold wind.