November 13, 2018 7:59 pm See On Instagram
November 13, 2018 8:15 pm
Take a look at these great store photos from a recent visit to our dealer MP Outfitters - Tactical, located in Allentown, PA! If you're in their area be sure to check them out! See Post
November 14, 2018 10:11 am
RT @: The Tactical Zip Up Hoodie. # Grab one here: See Tweet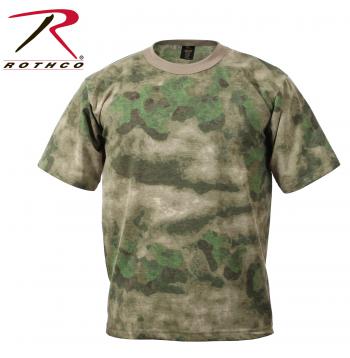 Want to become a Rothco Dealer?
50% Polyester / 50% Cotton





Write a Review
I would have rated this as excellent except it seems to run one size small. I ordered and received a Large. It is too tight and cuts under my arms. It is obviously a Medium. I will order another, but in extra large. It is made in USA and that is a plus.