September 22, 2021 2:15 pm
Never leave home without a great hat # # See Tweet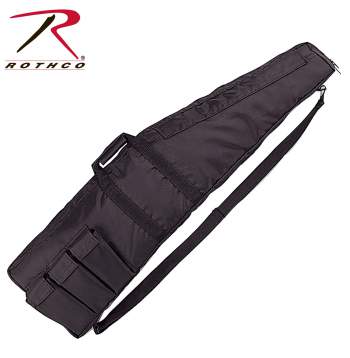 Want to become a Rothco Dealer?
Pockets Double Zippered Main Compartment Three Pouches On Outside With A 1 Inches Tapered Depth





Write a Review
We have sold several hundred of these cases and have always had delighted customers. This is very important to us as our sales are 100% on line...the customer doesn't have an opportunity to look the merchandise over first.