July 27, 2017
10:53 pm
See On Instagram
July 27, 2017
8:27 pm
Our Canvas European Rucksack is the perfect on the go bag, featuring various sized pockets that makes storing gear easy. Check out our entire line of the Canvas European Rucksack here: https://www.rothco.com/product/rothco-canvas-european-style-rucksack See Post
July 28, 2017
8:50 am
@ If we bring in a short length we will let you know!See Tweet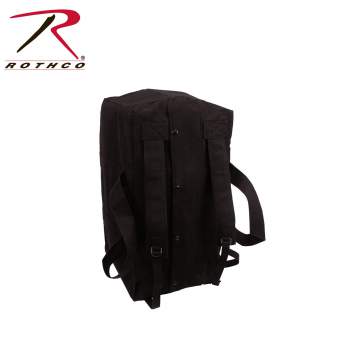 Want to become a Rothco Dealer?
Heavy Weight Cotton Canvas , Reinforced Web Handles , Adjustable Shoulder Straps, Snap Flap Covered Full Length Zipper, 24'' x 15'' x 13''
24 inches x 15 inches x 13 inches
Snap Flap Cover Full Length Of Zipper





Write a Review
Quality construction with a very heavy material. Very big and it looks good.