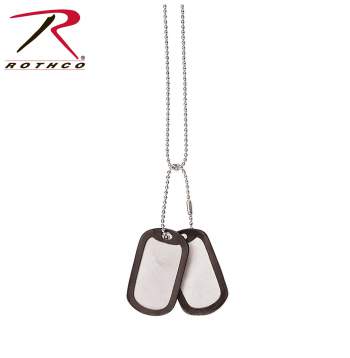 Want to become a Rothco Dealer?
Rothco's Dog Tag Silencers offered in a variety of colors is a rubber grommet that goes around the military dog tag to silence it from making noise or rattling. The dog tag silencers come 2 per set.





Write a Review
High quality product! It is made from a durable rubber material and comparable to G.I. silencers.