January 23, 2020 10:02 am
Pack it all in our Canvas Equipment Bag - https://www.rothco.com/product/rothco-24-inch-canvas-equipment-bag See Post
January 23, 2020 4:04 pm
Birds eye view of our January # paired with Cold Weather Boots & Gloves Get Your Polar Fleece:… See Tweet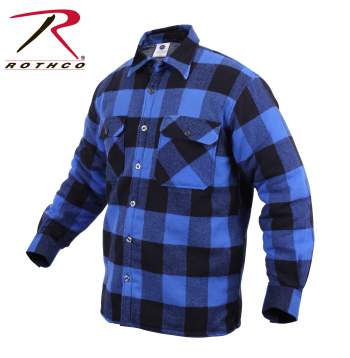 Want to become a Rothco Dealer?
C: 20.75 - 28.25 S: 24 3/8 - 26.25 B: 30.25 - 34.25





Write a Review
Wonderful shirt! Well made, comfortable, warm on appropriate days &nights;. if other products have same quality, i will purchase other lines.
Shirts have great colors, but do not come in tall sizes, so sleeves are too short and back keeps coming out.