November 13, 2018 7:59 pm See On Instagram
November 13, 2018 8:15 pm
Take a look at these great store photos from a recent visit to our dealer MP Outfitters - Tactical, located in Allentown, PA! If you're in their area be sure to check them out! See Post
November 14, 2018 5:34 pm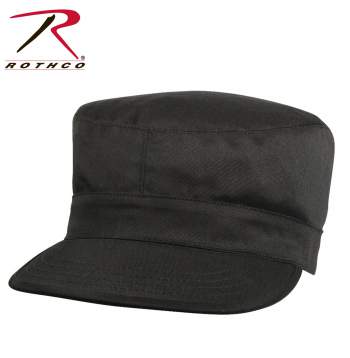 Want to become a Rothco Dealer?
55% COTTON / 45% POLYESTER





Write a Review
Great hat for the price, medium is 7 1/4 large is 7 1/2 and xl is 7 3/4, they fit kind of weird though, the medium is almost to small and the large is almost to big. I am hoping the large shrinks when i wash it. My customers love it so far. and they are easy to sew.