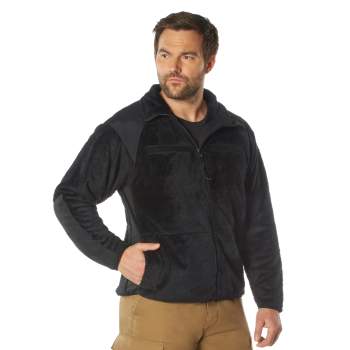 Watch The Video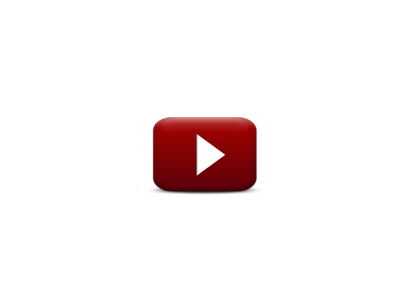 Want to become a Rothco Dealer?

The Gen III Level 3 ECWCS Fleece Jackets by Rothco are built to work with the Extreme Cold Weather Clothing System. Get ready to battle the cold with these high-quality fleece jackets. They're great for military personnel, along with outdoor enthusiasts, and those that enjoy hiking, camping, skiing, off-roading, and other activities out in the wilderness.
COMBAT THE COLD: Our Fleece Jackets are built to work with the Extreme Cold Weather Clothing System and will keep your body warm in a variety of environments. These reliable jackets are great for active-duty personnel and outdoor enthusiasts.
DEPENDABLE AND CAPABLE CONSTRUCTION: Made of a warm polar fleece fabric, these outdoor jackets retain body heat. The full front zipper extends through the collar to form a turtleneck-like design, giving you additional protection around the neck.
ADDITIONAL REINFORCEMENT: These military fleece jackets feature reinforced nylon patches at the neck, shoulders, and elbows provide structure, durability, and unparalleled warmth.
BREATHABLE SIDE PANELS: These outdoor fleece jackets feature gridded side and armpit panels for better breathability so that you don't overheat. Don't worry about working up a sweat while strapped up; the gridded panels alleviate the excess heat.
MULTILAYER FUNCTIONALITY: Along with aiding you against cold, harsh environments, these 100% polar fleece jackets can be worn as a standalone jacket, or as a liner for a softshell military jacket, parka, or other combat ready outerwear.
ADDITIONAL FEATURES: Each stretch-grid fleece jacket features two lined hand pockets for comfort, and two interior mesh pockets for added storage capabilities. Furthermore, the elastic cuffs seal in warmth while keeping the wind out.
FIELD LOOPS: These outdoor military fleece jackets also incorporate loop fields on both sides for name and rank badges.
100% Nylon Patches, 100% Polar Fleece