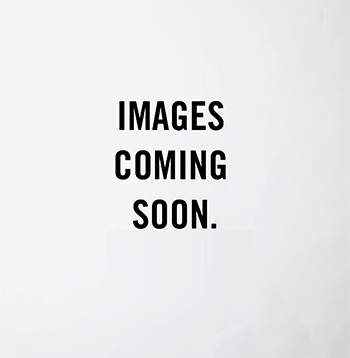 Want to become a Rothco Dealer?
Rothco's General Purpose First Aid Kit includes over 50 essential emergency first aid items in a high-impact waterproof case. Please note that contents have been adapted for air shipments and export orders.
Hard Shell Plastic Case Features A Moisture Resistant Gasket Which Helps Keep Moisture And Water Out (Case Measures Approximately 7 1/2" X 4 1/2" X 2 3/4" )
Over 30 Adhesive Bandages, Bandages And Tape
Additional First Aid Supplies Included As Well See The Description Tab For A Full List
From Your Bug Out Bag To Camping Rucksack This Indispensable First Aid Kit Is Easy To Transport And Carry
Emergency Kit Is Made In The USA
Case: 7 1/2" x 4 1/2" x 2 3/4"