May 22, 2018 3:17 pm See On Instagram
May 22, 2018 8:00 pm
Become a member of the Rothco VIPS Facebook Group to find out how you can enter our giveaway! https://www.facebook.com/groups/RothcoVIPS/ See Post
May 23, 2018 10:15 am
Have you seen Rothco's new Tactical Waist Pack? See Tweet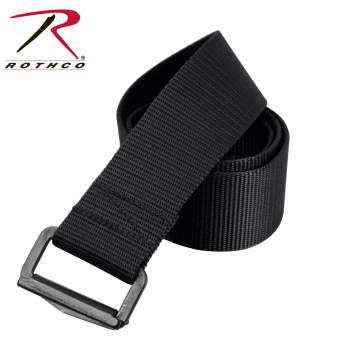 Want to become a Rothco Dealer?
Rothco Heavy Duty Rigger's Duty Belt's are made with a heavy duty material and are ideal for BDU pants. The belt features a metal cargo buckle with hook & loop closure.





Write a Review
Great belt! Very nice quality and durability! Please add Foliage Green color to this product line for use with ACU uniforms! Thank you!