April 4, 2020 10:02 am
👍💪💪 https://taskandpurpose.com/community/oregon-veteran-beats-coronavirus See Post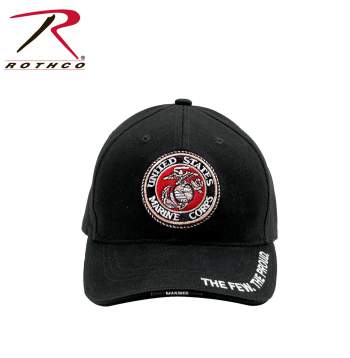 Want to become a Rothco Dealer?
Raised USMC G & A Logo Sandwich Brim With 1 Pc. Woven Label. Front Panel With Raised Usmc G & A Logo. Upper Brim With ''The Few The Proud'' Direct Embroidery. Seam Tape With One Color Direct Print ''Rothco''. Officially Licensed By United States Marines.
Officially Licensed Product of the United States Marine Corps.