August 3, 2020 5:27 pm
Just hangin' out. Shop BDU shorts: https://www.rothco.com/category/rothco-bdu-combat-shorts See Post
August 4, 2020 9:31 am
Special delivery! We recently delivered over 50 of our GI Type Barracks Bags to a US # Base! @… See Tweet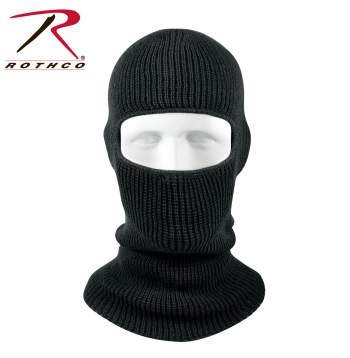 Want to become a Rothco Dealer?

100% Acrylic , Double Layer , Length: 16 1/2 " , Fully Covers Head And Neck , One Hole Opening For Full Face Or Partial Face , Made In The U.S.A.





Write a Review
These are great. however there are 2 different kinds of ski mask rothco sells and they look exactly the same until you get them. make sure youre ordering the right one. I wish they showed you a pic of it off the head laying flat.