July 5, 2020 6:29 pm
How did you celebrate the 4th? 🇺🇸 We did by rockin' our US Flag hats 😎 See Post
July 6, 2020 6:42 pm
Follow us on Instagram to see more great shots like this! Follow: Photo credit:… See Tweet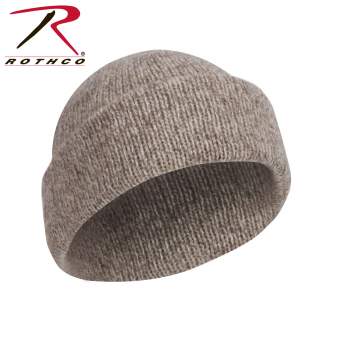 Want to become a Rothco Dealer?
Rothco's Ragg Wool Watch Caps are made from a warm ragg wool that features a double layer fabric that will keep you warm all winter long. This beanie style wool watch cap is made from a 100% wool.





Write a Review
This is a very warm hat, it shrinks though if ti gets washed.