September 18, 2018 8:10 pm See On Instagram
September 18, 2018 9:15 pm
The perfect travel vest. #GOTM — Products shown: Rothco Uncle Milty Vest. See Post
September 19, 2018 8:28 am
Check it out 👇 Rothco's NEW Soft Shell Concealed Carry Anorak is the PERFECT tactical jacket. Watch the breakdown b… See Tweet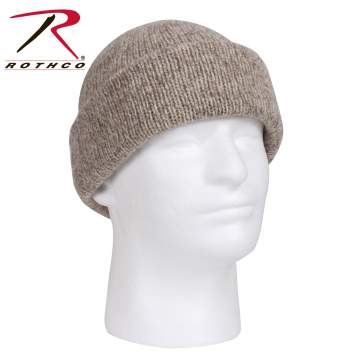 Want to become a Rothco Dealer?





Write a Review
Dear Sirs, I have got 2 of these Watch Caps.Very warm.I would like the company produce scarves.The same knitting,colour.Double(i mean tubular without a seam along scarves),fringes.16cm wide-200cm long(not inc.fringes).The second colour-jet black.Yours faithfully,Sergey.
This is a very warm hat, it shrinks though if ti gets washed.