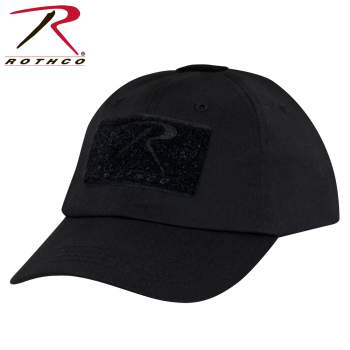 Watch The Video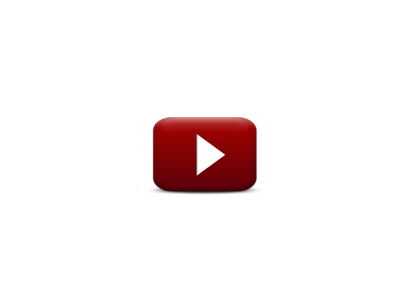 Want to become a Rothco Dealer?
While maintaining the classic style of a baseball cap, Rothco's tactical operator hat features three enhanced loop field elements perfect for attaching morale patches, branch tape, and IR Markers.
Rothco's Operator Caps Are Designed with a Lightweight Blend of Polyester / Cotton Material (Multicam Material is Rip-Stop Woven)
Front Loop Field Is Ideal for Attaching Morale and American Flag Patches – Measuring 3 ½" X 2"
Top Loop Patch (1 1/8" X 1") Allows You to Securely Attach an IR Marker on the Top of the Tactical Hat
The Back Loop Field Measures 3 3/4" X 1" – Great for Attaching Additional Morale Patches and Branch Tape
Four reinforced air holes on the military hat provide ventilation
One Size Fits Most with the Adjustable Hook and Loop Strap
Military style hat is perfect for tactical operators, security officials, and milsim players
Baseball Style, Loop Patches on the Front, Top, and Back





Write a Review
These are pretty good ballcaps and they sell well with no customer complaints. As others have said, the buckles don't always hold because the strap material is too thin, so just be aware of that small defect. I also personally think the embossed "R" detracts overall from the cover when not used with a patch, but I guess when my personal "stash" runs out I will have to just go with it.
I bought our hat and patches from Dixie Heritage in Central Florida. They also have an online store at www.dixieheritagestore.com. I love the versatility of this hat with the patches.
The cap holds up real good, only downside is adjustment strap and buckle, the webbing is too thin for the buckle. The cap will not hold adjustment like velcro will. If you have a small head it wil always be loose.
I purchased nine Rothco caps and Seven Rothco patches from Majordad's in Winchester Kentucky. Got some super caps and patches from a super nice guy, Greg sold me on the Rothco products. Well made and well worth the price!
Excellent stock and colors. Sell real fast!
Well built clean stitching. The adjustable strap on the back made of belting with very good release like that found on a back pack or rifle sling. Very good. 5 star