February 20, 2020 12:00 pm
Rothco takes California! Check out our recent store visit to one of our many dealers - Orange Army Navy - featuring a wide selection of our Camo BDU Pants, Flight Jackets, Tactical Bags, and the people behind the store! See Post
February 20, 2020 6:00 pm
Rothco's large collection of Olive Drab is the diverse range of apparel and accessories for both the soldier and st… See Tweet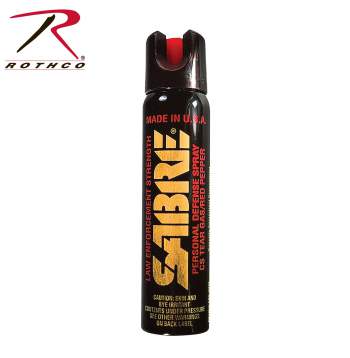 Want to become a Rothco Dealer?
Status: Restricted
Sabre Pepper Spray 3-in-1 Magnum is a perfect tactical spray for security officers, police officers, and for even home defense.
4 OZ Magnum 120 Made For Security Officer Use
SABRE ADVANCED 3-IN-1 Maximum strength formula is backed by our in-house high performance liquid chromatography laboratory which guarantees maximum stopping power
#1 Pepper Spray Brand Trusted By Police And Consumers Worldwide. Including New York, Chicago Pd, Los Angeles County Sheriff'S And U.S. Marshals
Locking top safety helps prevent accidental discharge
Impressive 12-Foot (4 M) Range; 35 Bursts In A Powerful Cone Delivery For Greater Facial Coverage
Locking top safety helps prevent accidental discharge
Made In The U.S.A. And Iso 9001:2008 Certified With A 4-Year Shelf Life From The Date Of Manufacturer

WARNING:
California Residents
Click Here
For California Prop 65 Warning.
Additional Parts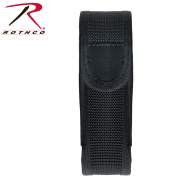 Rothco Pepper Spray Holder / Large - Black
Learn More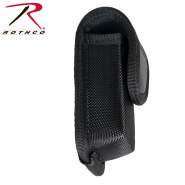 Rothco Enhanced Molded Pepper Spray Holder
Learn More