May 4, 2021 8:00 pm
Every survival item you can think of. See Post
May 5, 2021 8:29 pm
"Pentagon watchdog investigating military handling of UFO sightings" 👀 👽 What are your thoughts?… See Tweet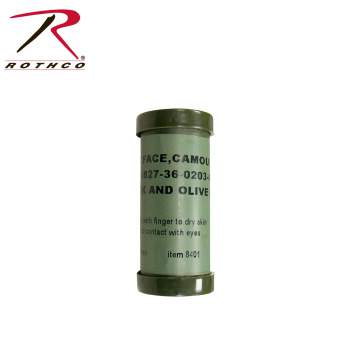 Want to become a Rothco Dealer?
Jungle, Foliage Green & Urban, Woodland Camo





Write a Review
These sticks seems to be better and more easy to use than G.I.! It has a good smell, it is easy to apply to skin and very easy to remove with hot water and soap!