Rothco China 2019 Amonster Collaboration
---
The second Rothco X Amonster co-branding project was inspired by Rothco's strong workwear lines. Heavy duty & high density 100% cotton materials were chosen to provide durability while the contrast of the double stitching lines inject new vibes into the workwear look.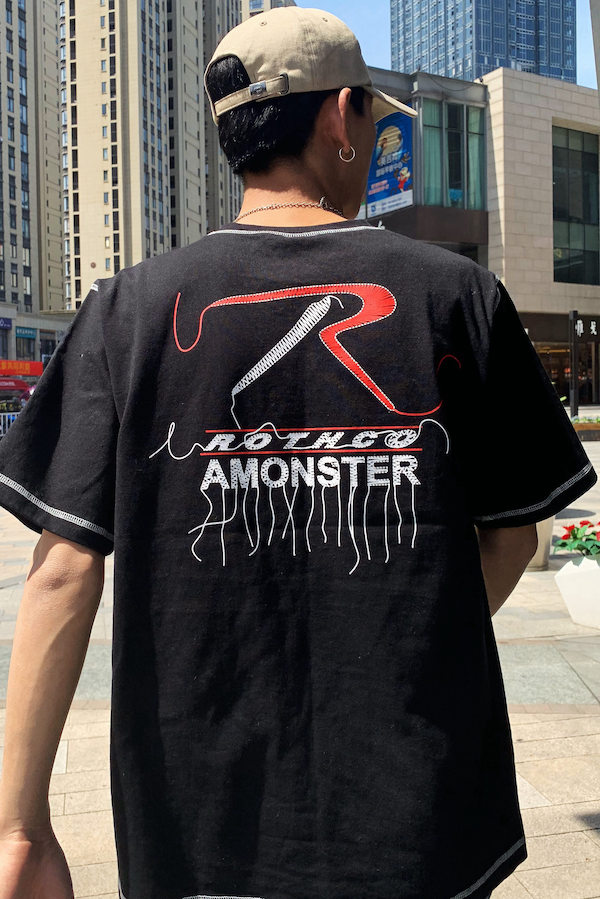 Item #: SP9998 (White) | SP9999 (Black)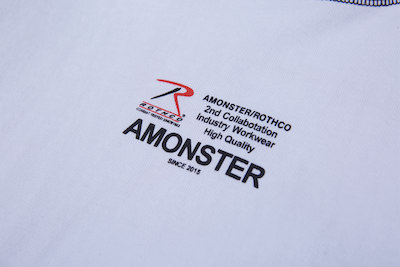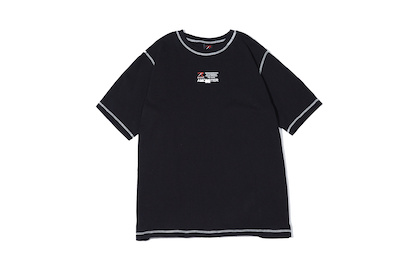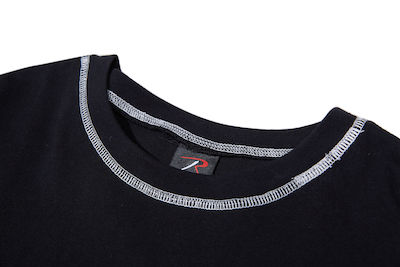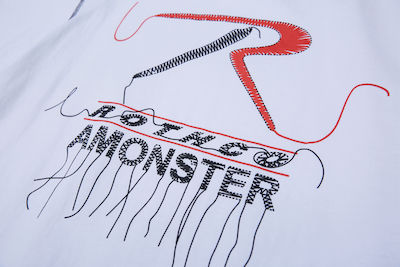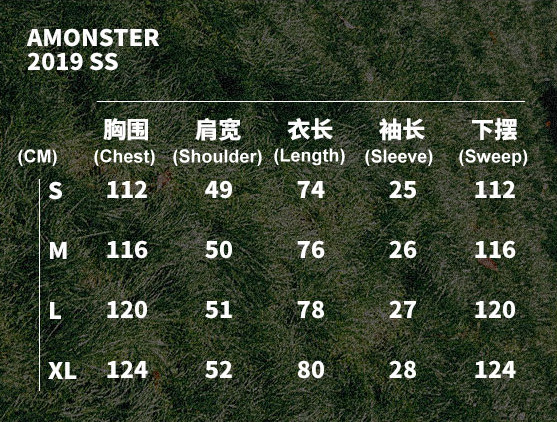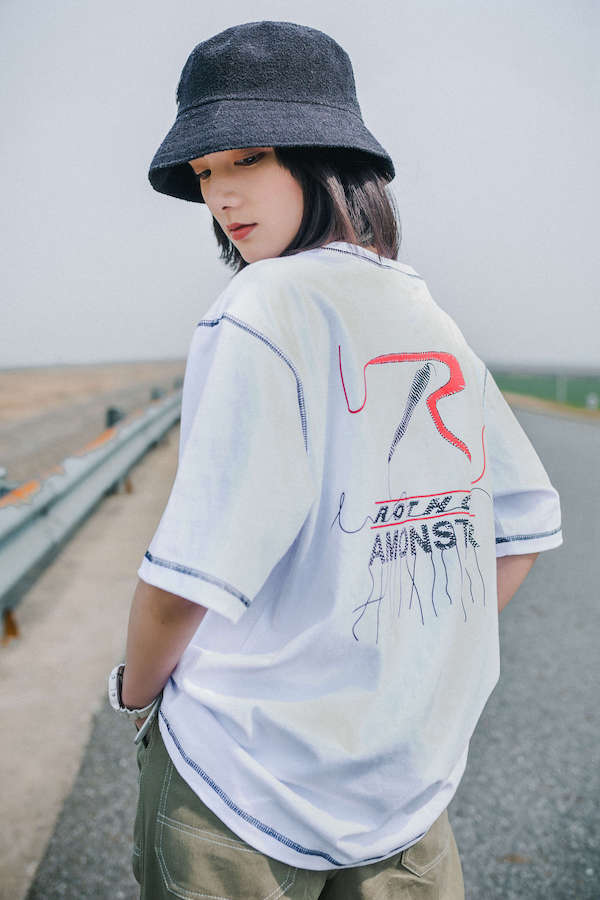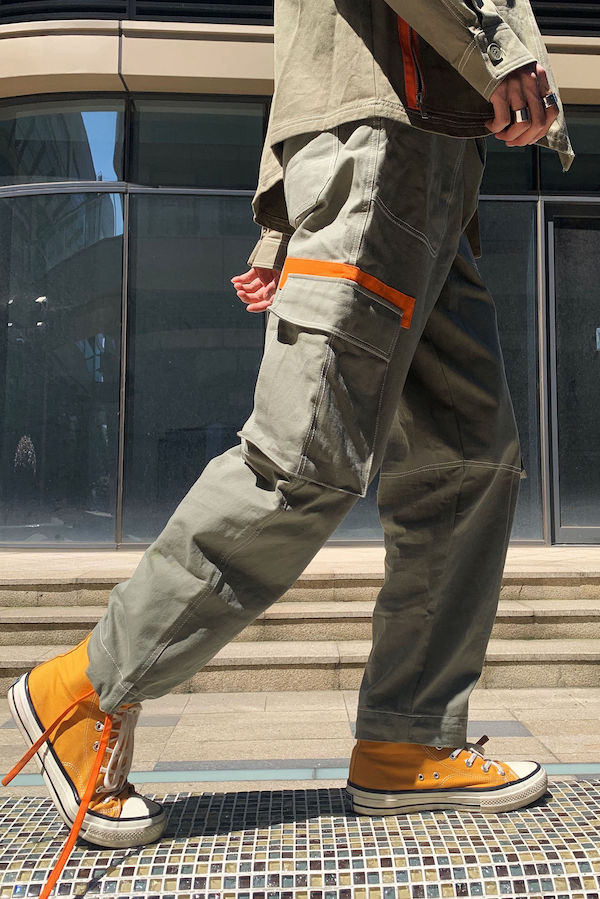 Item #: SP9994 (O.D.) | SP9995 (Black)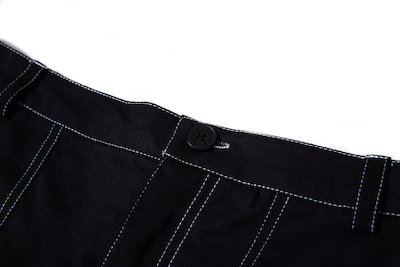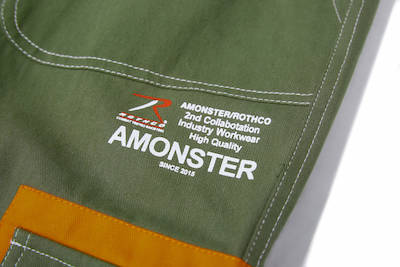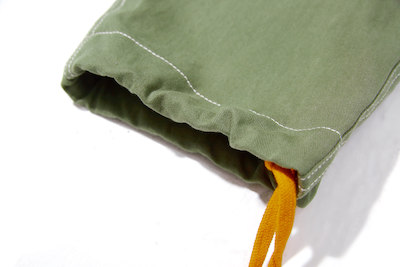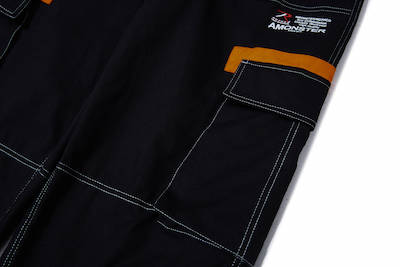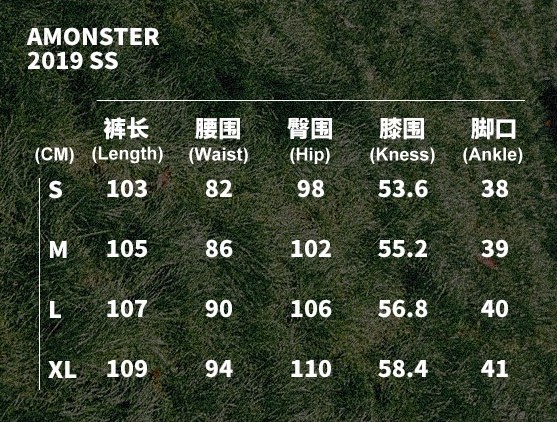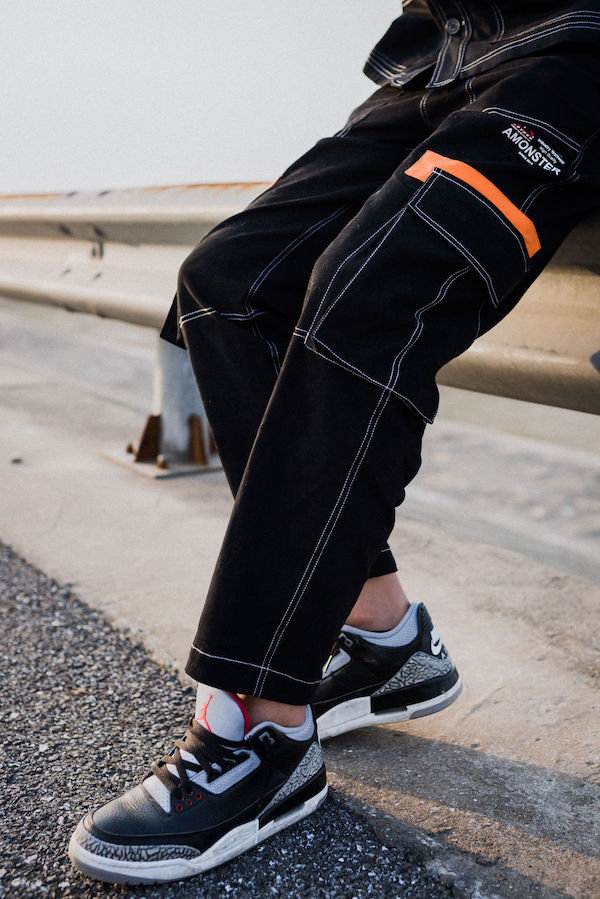 The new 2019 SS cobranding workwear not only gives you the function, but also the look you need!!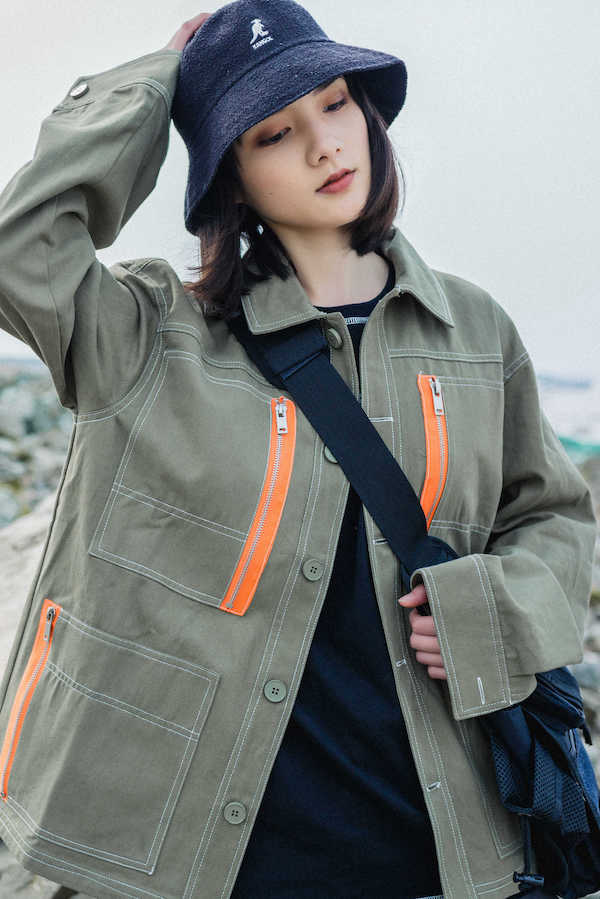 Item #: SP9996 (O.D.) | SP9997 (Black)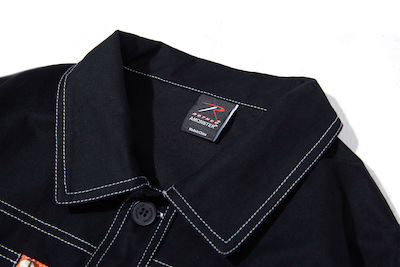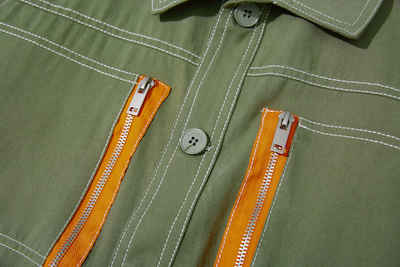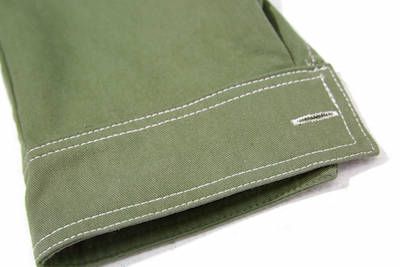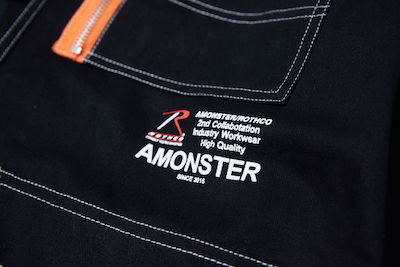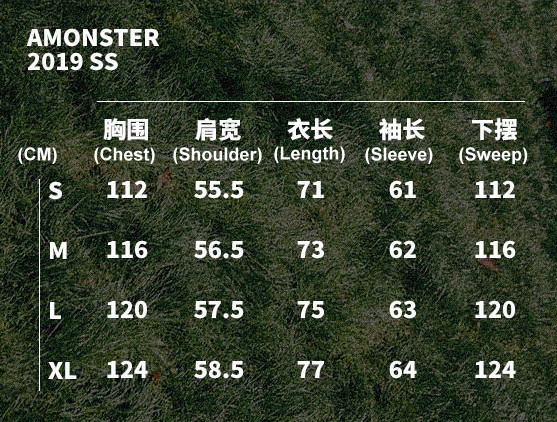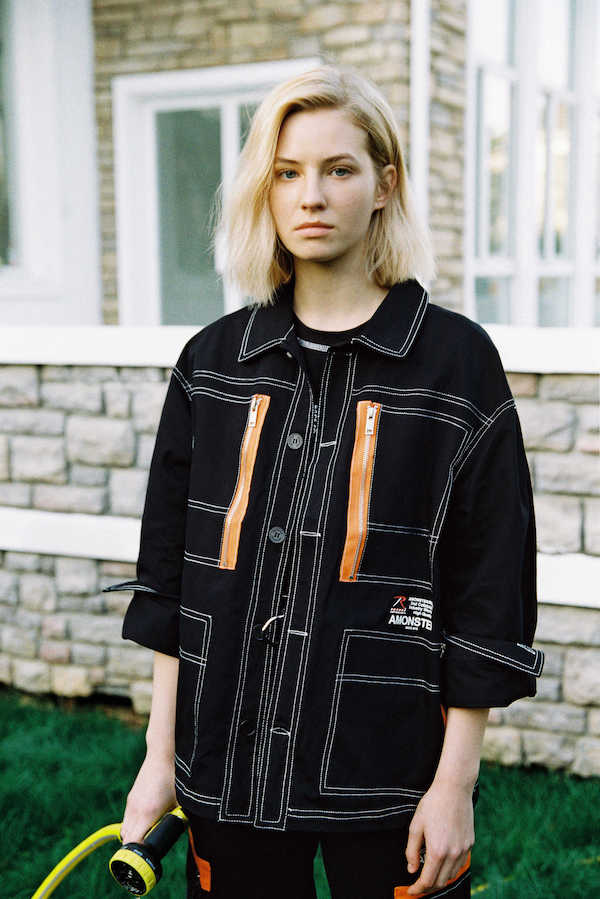 Rothco China 2018 Amonster Collaboration
Our first Amonster x Rothco project took inspiration from Rothco's iconic collection of camouflage patterns and adapted it into several different pieces with unique camo colorways – exclusive to this collaboration. The other pieces of this collection feature military inspired patches and pouches. Each piece is a perfect example of blending both modern and traditional aspects of design.
Item #: SP1000, SP1100, SP6000, SP6400, SP8000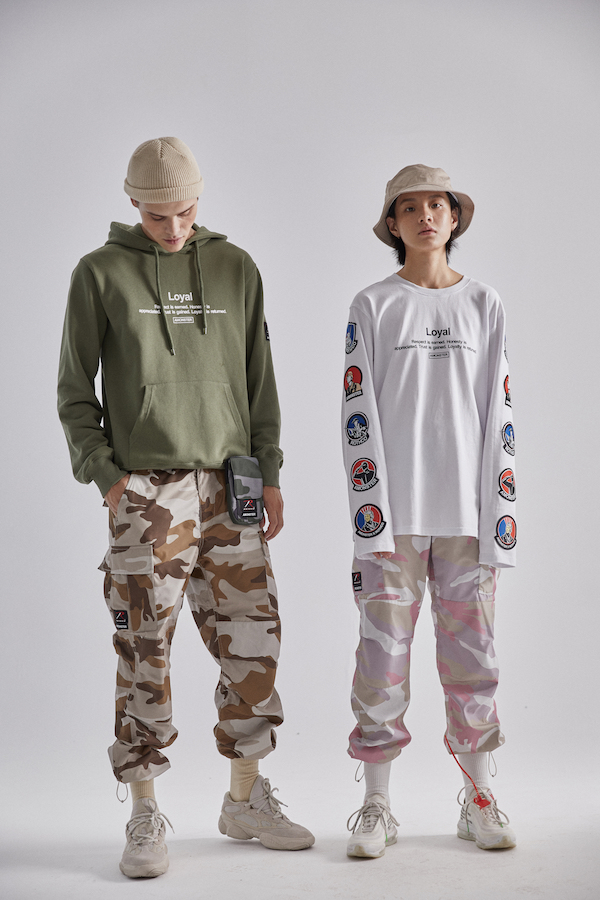 Item #: SP1100, SP2400, SP6300, SP6500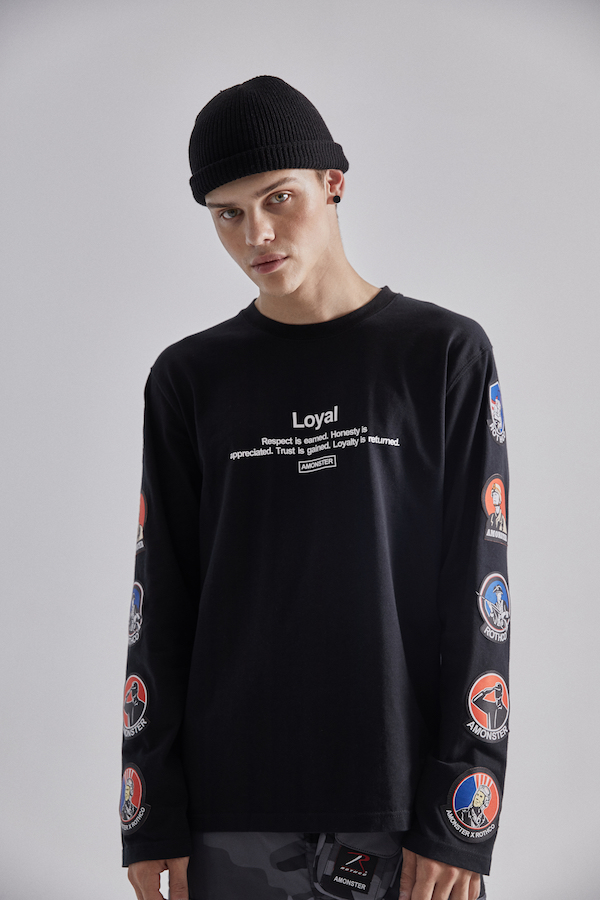 Item #: SP1000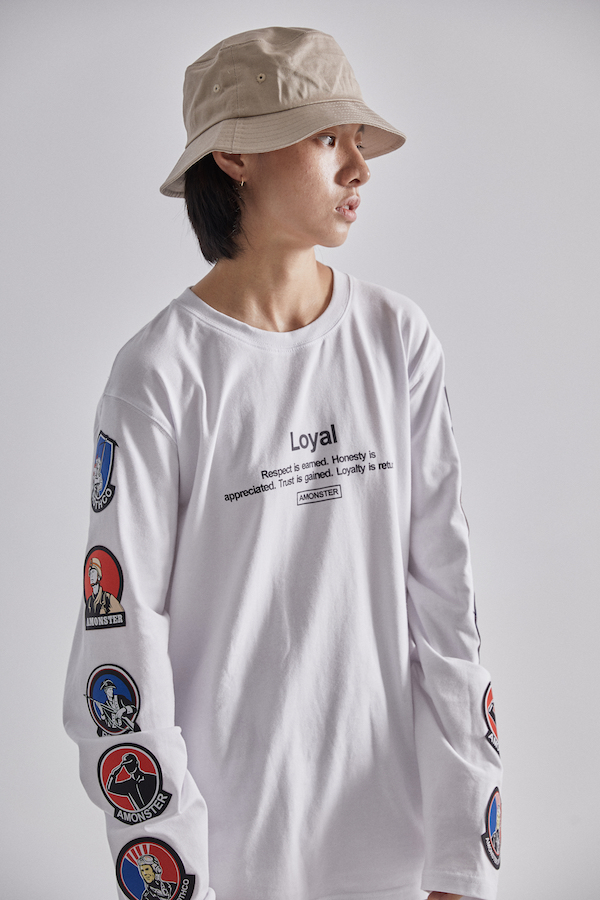 Item #: SP1100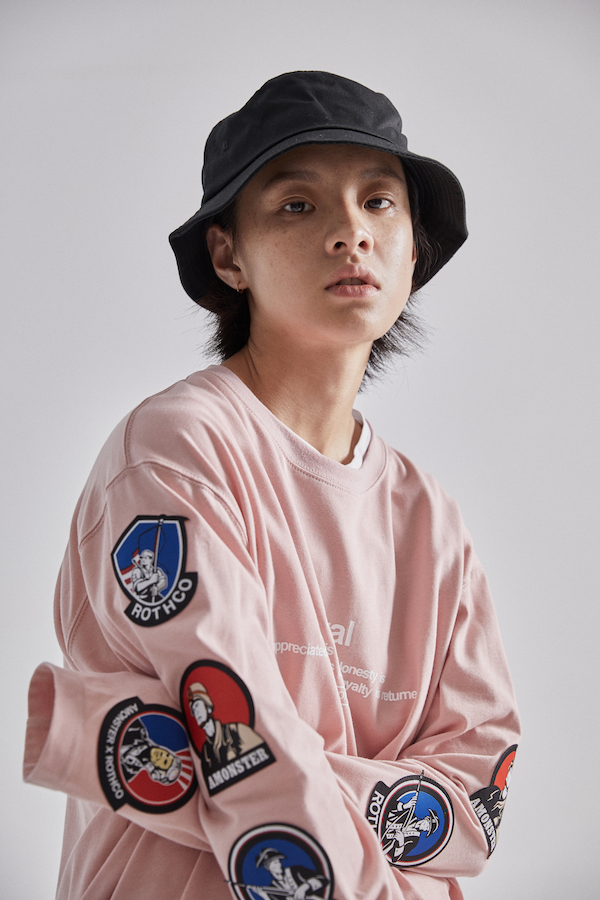 Item #: SP1200
Item #: SP2500, SP6000, SP7000
Amonster was founded in 2015 with the urge to create a fashion line that could merge both the traditional and modern trend. The main concept of Amonster is to encourage people to embrace unique characteristics and independent thinking, through their clothing. The "A" in Amonster stands for "Allied".
---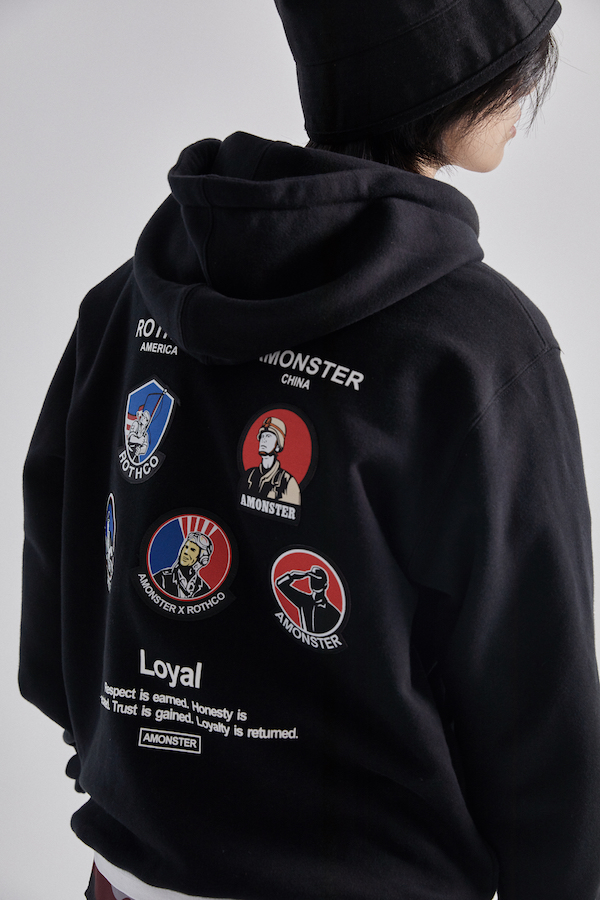 Item #: SP2000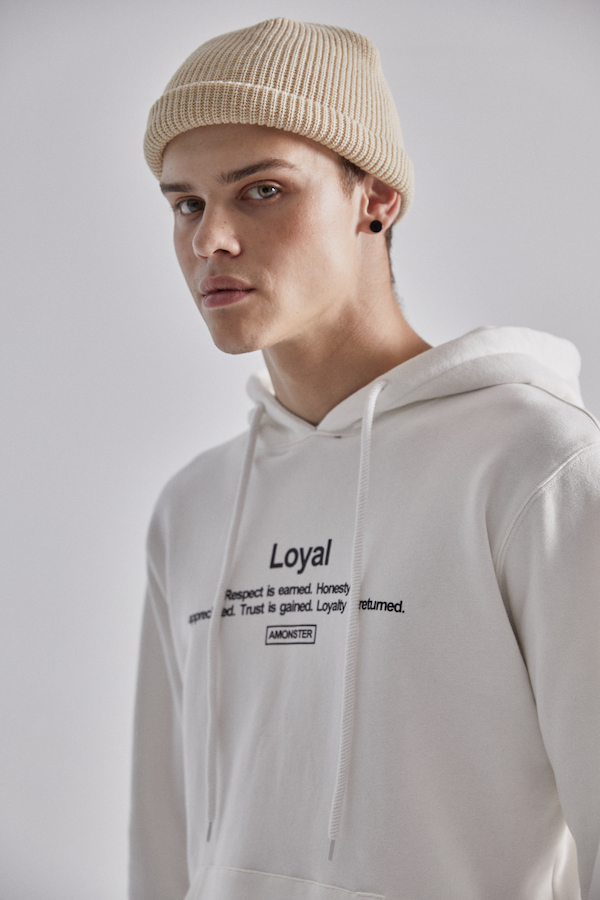 Item #: SP2100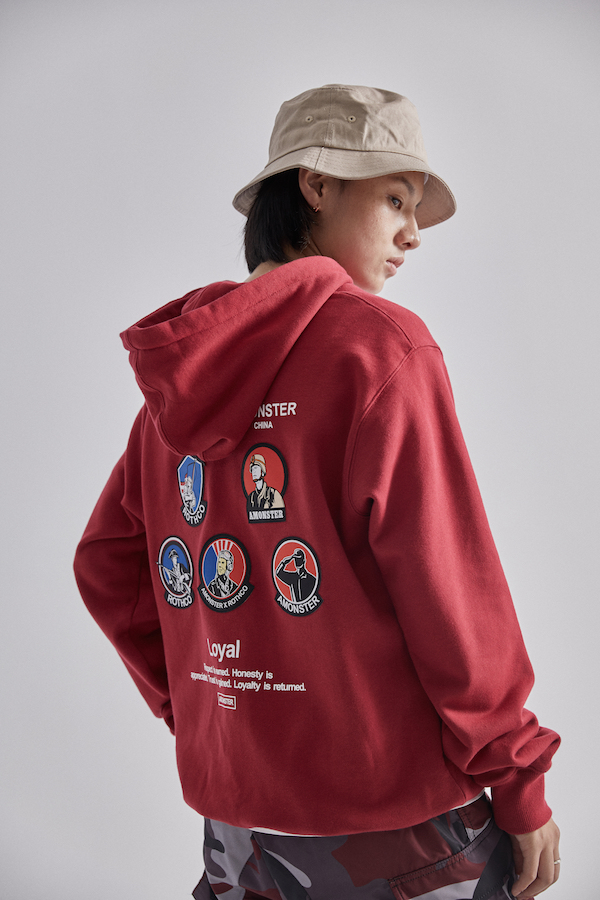 Item #: SP2300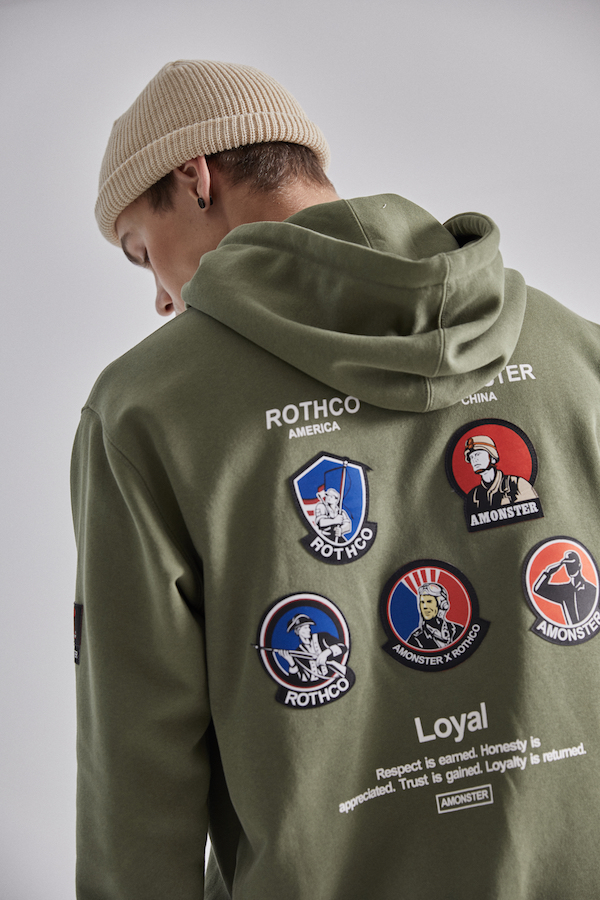 Item #: SP2400
Rothco is the foremost supplier of military, tactical, survival and outdoor products. Founded in 1953, Rothco, a family-owned business run by Milton Somberg and Howard Somberg, has provided the military clothing and outdoor retailer with top quality merchandise and the finest service anywhere for over 65 years.
Item #: SP2000, SP3100, SP6100
Our
privacy policy
has been updated. It is required to accept our privacy policy before using this website.