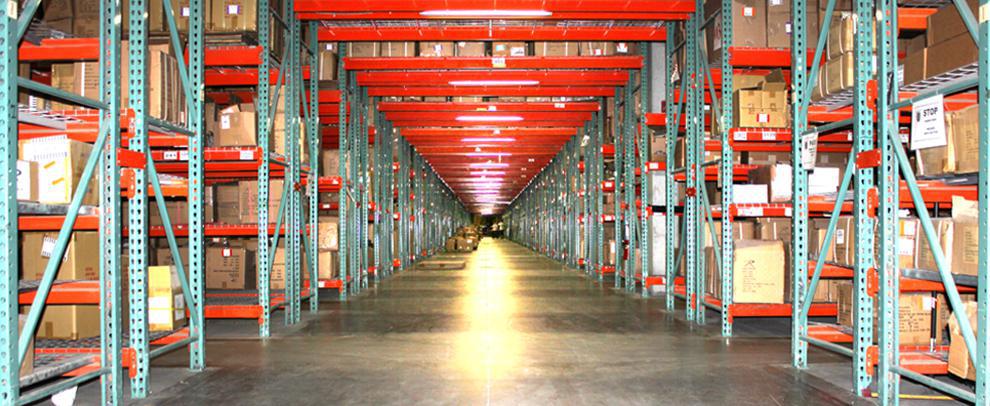 Rothco 60th Anniversary & 60,000' Expansion Celebration
Everyone here at Rothco would like to thank you for being a part of our 60th celebration. We were truly honored you could join us as we marked this special occasion; we hope you had a very enjoyable & informative experience.
To keep the memory going Rothco has put together a collection of photos, presentation documents and videos of the presenations for you to review at any time!