Rothco's Gear Of The Month 2018
Every month Rothco is going to choose an awesome piece of Rothco Gear to highlight, called Gear of the Month #GOTM. With over 4,000 items in our inventory, we want to get you familiar with our items and their features that you may not know about!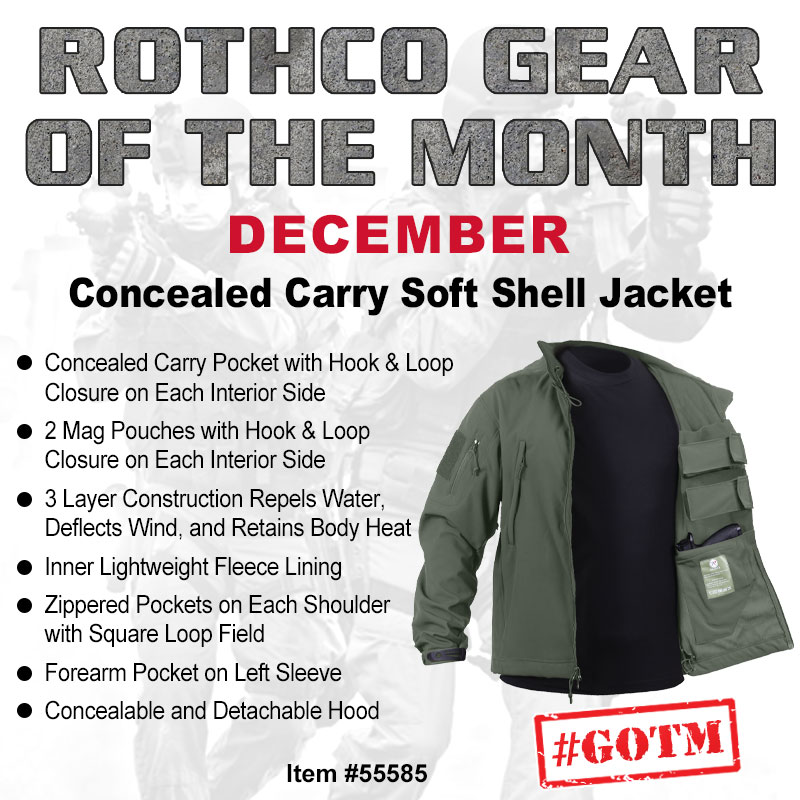 Watch the Product Breakdown Here!


View all of 2018 Gear of the Month #GOTM