June 27, 2017
11:46 am
See On Instagram
June 27, 2017
9:00 pm
Loadout with Rothco Gear. #TacticalTuesday Repost via @frozen_tex See Post
June 28, 2017
10:10 am
@ You should definitely get a pair 😎See Tweet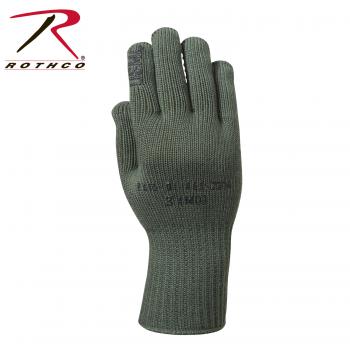 Want to become a Rothco Dealer?
Rothco's USMC TS-40 Gloves are made exclusively for Rothco and are extensively used by the USMC. The high-performance military style gloves feature hollow core fibers that retain body heat without overheating, breathable moisture-wicking fabric so hands can stay dry and an enhanced dot palm grip for improved handling of objects. The USMC shooting gloves are made in the USA (NSN # 8415-01-463-2385). WARNING: This product contains a chemical known to the State of California to cause cancer, birth defects and other reproductive harm.





Write a Review
Very warm and comfortable gloves from Manzella. U.S. made!