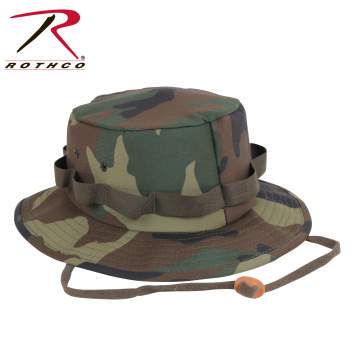 Want to become a Rothco Dealer?
Cotton, Polyester, Rip-Stop
55% Cotton, 45% Polyester





Write a Review
These are cheaply constructed, blocky, and gaudy beyond belief. Good Lord how thee tourists love them. We sell them at a discount price and can NOT keep them in stock. For only 50 cents less than the "Classic" line, however, I do wish they were a bit better constructed.