June 28, 2017
8:33 pm
See On Instagram
June 28, 2017
8:45 pm
Have you had a chance to check out our #GOTM? Take a look and see what makes this boonie hat so great (and tactical). See Post
June 29, 2017
9:17 am
Read up on our # and see what makes it so tactically great! See Tweet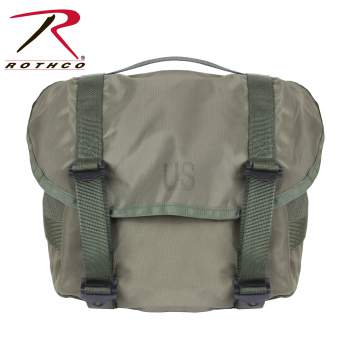 Want to become a Rothco Dealer?
Rothco's Genuine G.I. Nylon Butt Pack Is Issued By The Government And Features Attached Belt Clips, Double Fold Down Strap, And Top Carry Handle.
-12 inches x 8 1/2 inches x 5 inches





Write a Review
Almost exactly like the ones I was issued in the Corps. Excellent quality!